Benefits of PTO was founded to help readers apply concepts from the book PTO: Prayed Time Off to their lives.


This school is designed to help you live in your true purpose.


Combine the coursework with coaching for an enhanced experience.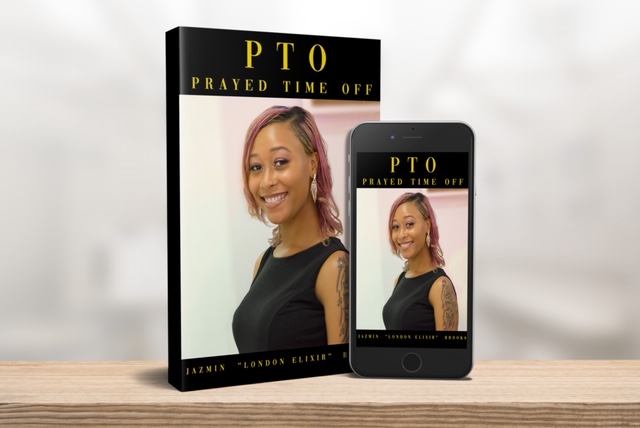 "PTO: Prayed Time Off is a gem that you will want to keep handy throughout life. Although London's writings were in regard to her music journey the principles she wrote about can be applied to just about any life situation. This book is one that you'll want to tell everyone about - but don't let them borrow yours. Remember, you need to keep it handy! This is a great gifting idea for anyone that you know could benefit from it. The tools they'll receive from the book will last a lifetime. It's the gift that keeps on giving. Once I started reading it I couldn't stop and then I challenged my household to read it by the end of the month. Yes, it's that good!"
- E. Curry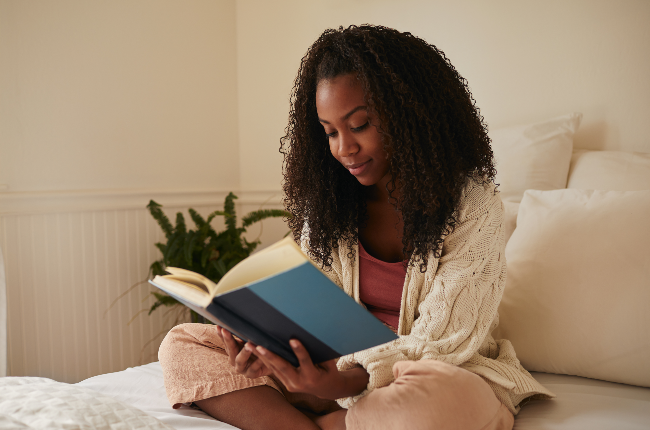 The Book
PTO: Prayed Time off is for anyone desiring to walk in their true purpose. In this Amazon Best Seller, the author shares key moments from leaving her nine-to-five to become a full-time entrepreneur. A journey comprised of sacrifice, hard work, mental awareness and a leap of faith. 
Reader's Favorite Awarded 5 Stars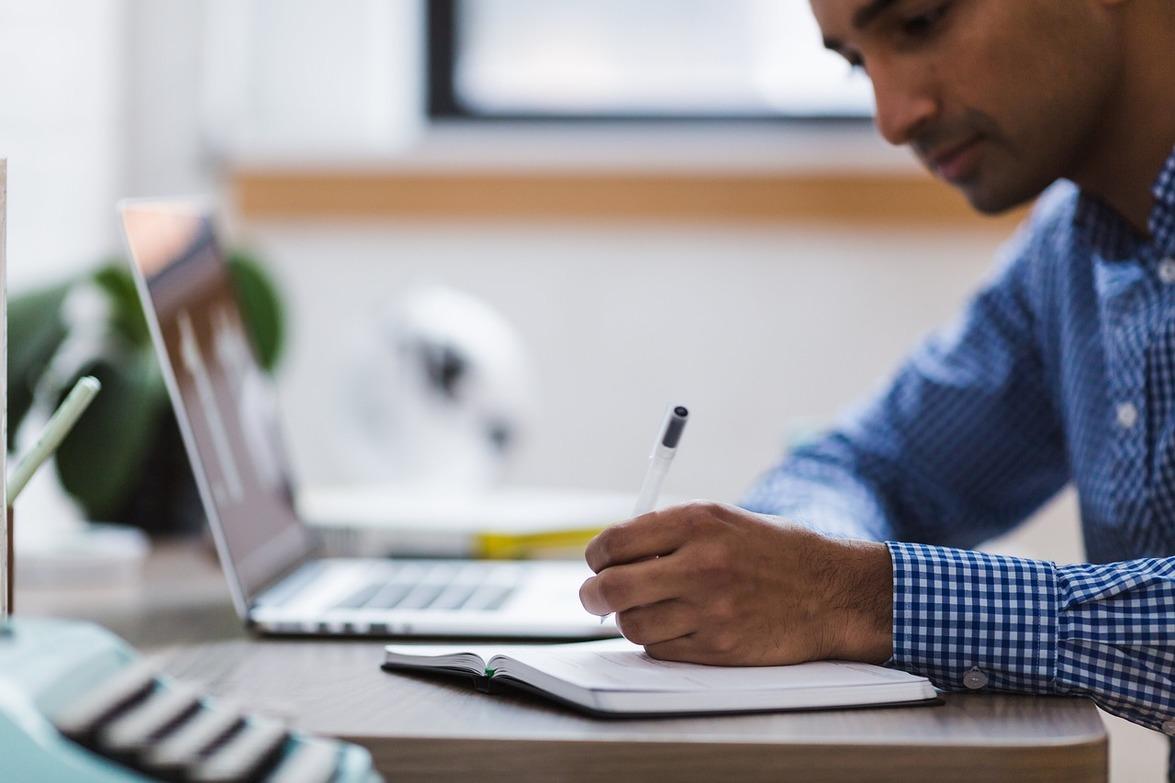 The Course
Benefits of PTO: An Interactive Experience is designed to help readers apply the concepts from PTO: Prayed Time Off to their individual situations. The course includes an eCopy and audiobook copy of PTO: Prayed Time Off - so no need to make a separate purchase!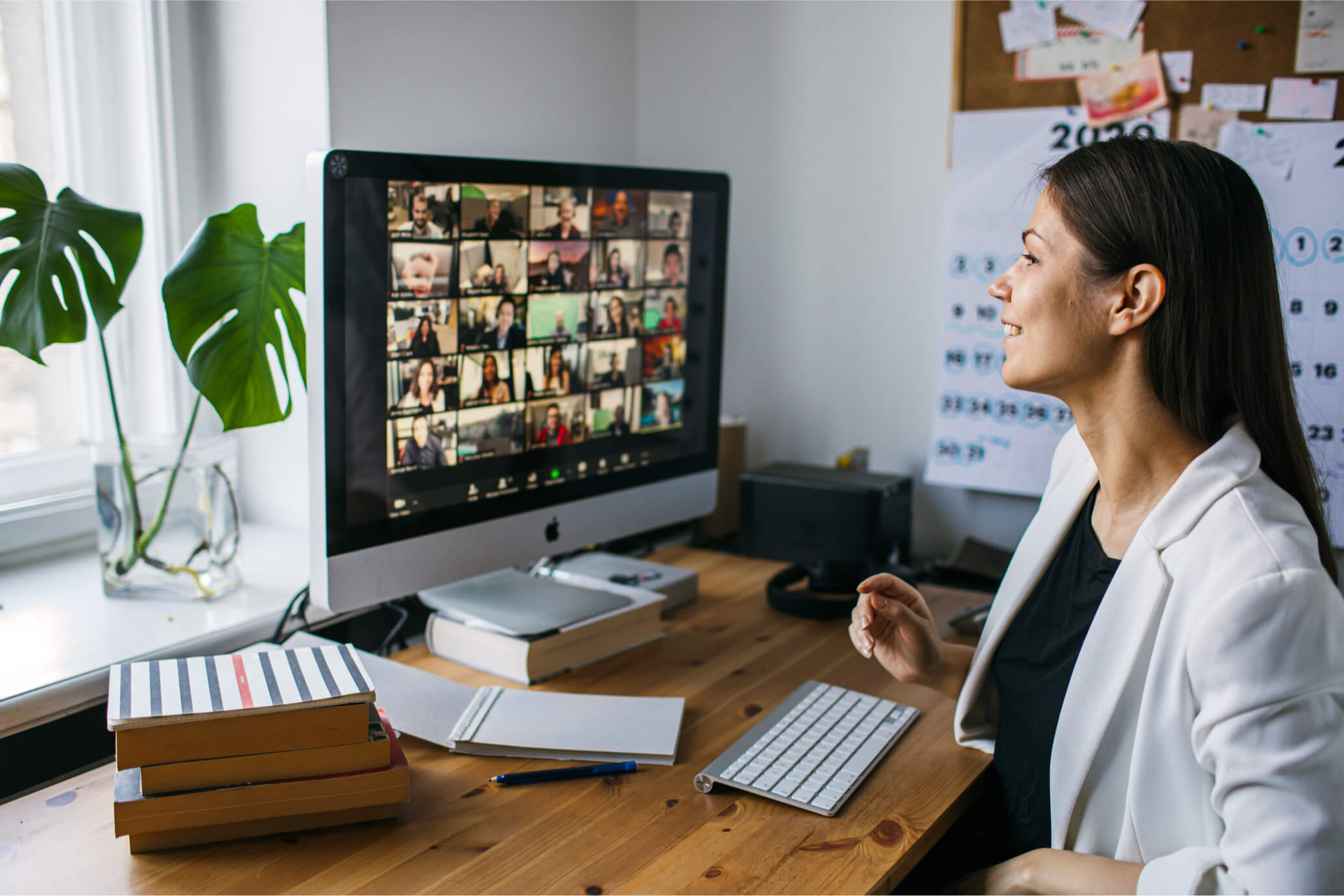 The Coaching
Combine the Benefits of PTO course with online coaching from the author. That's right, one-on-one sessions with you and the author to discuss your questions or topics about applying the course content to your life.
We just want you to succeed =)